Warning! This is a statement about politics, religion, female issues and sex! Read at your own risk!
I am a woman, and my voice deserves to be heard.
Do you believe women have a right to be heard? Then why aren't there more women out there screaming about what is happening in our society?
Where are modern day feminists? Being feminist is not a bad word. It means that you believe that people are people no matter whether they have a penis or breasts.
I am a feminist. I believe that women can do anything men can do, except for a few limitations based on biology. We don't grow as big as men. We aren't quite as strong. But what we lack in physical strength we make up for in intelligence, talent, stubbornness, and the ability to withstand pain.
So why are so many people trying to push us down? And, more importantly, why are we letting them?
I don't care whether or not you are pro-choice or anti-abortion. I don't care whether you are Republican, Democrat or something else. The issues have moved beyond that. This is about power. It is about control.
Control our bodies, control our ability to make decisions about when and how we have children, limit our access to justice when we are raped, control our choices about whether or not we work–and you have made us second-class citizens. Again.
This is what some men want. Why? Because they are afraid of our power. What would happen if women joined together in true feminine power to stand up for what is right? For justice, equality, kindness and sensitivity.
I'll tell you what would happen, if we can learn to support each other as women rather than tear each other apart because of difference:  the world would become a better place, and men would lose control.
It's all about power. It's all about control.
Perhaps you believe that women should be subservient to men, or that the Bible or some other religious tome tells you to behave certain ways or believe certain things. You have a right to your beliefs, but don't I have a right to mine? This country was made (after destroying the Native American Peoples) because groups of people from all over the world wanted the right to believe as they pleased. What happened to that idea?
Perhaps these books came from a religious source, a God, but they were written down by MEN. The ideas, the rules, the practices were all interpreted by men. The possibility of misinterpretation or intentional misinterpretation can't be ignored.
Doesn't that give us something to think about?
Believe what you want. That's fine. But I want more for my daughter. I want her to grow up knowing that she has a voice in our society, and that she has control of her body. True story, I have been on birth control since I was 16 years old. Go ahead, call me a slut, but here's my reality– I did not lose my virginity until I was 24 years old. Then why was I on birth control? Because my periods were debilitating, and I could not function without regulating them.
Lose access to birth control, and you are going to see a lot more bitchy women out there.
I also lost a child. I blamed myself because I had started taking an anti-depressant that was not for pregnant women before I knew I was pregnant.  I was crushed! I was devastated. Yet, some of the laws being pushed today would have made that time of my life even worse, because I could have been accused of murder. Miscarriages happen all the time, but if some of the laws pass, women who cannot prove it was accidental can be charged with murder.
Yet, a man who rapes a woman and impregnates her may get off, because this society often blames the victim.
This is no longer about who is the President, or who controls the budget or any of the other divisive party issues out there. This is about freedom and it is personal.
It's time ladies and gentleman, to stand up for equality for ALL. Women, men, gay, lesbian, transgender, black, white, hispanic, mixed race. It doesn't matter. We can no longer sit by quietly and let a few pompous, wealthy, arrogant white men clutch to their power and their own fears while making everyone else a second class citizen.
We seem to be lacking in the leadership of women like Gloria Steinem and others who led the feminist revolution. But, we have something they did not, we have the power of social networking. Revolutions have begun because of Facebook and Twitter, isn't it time for us to stand up against these vicious attacks?
Stand together as women. Stand together with us, men who recognize that women are partners. Don't let political parties and religion push us back into subservience.
This is my rallying call! If you support it, pass it on or write your own.
I am a woman, and I demand to be heard.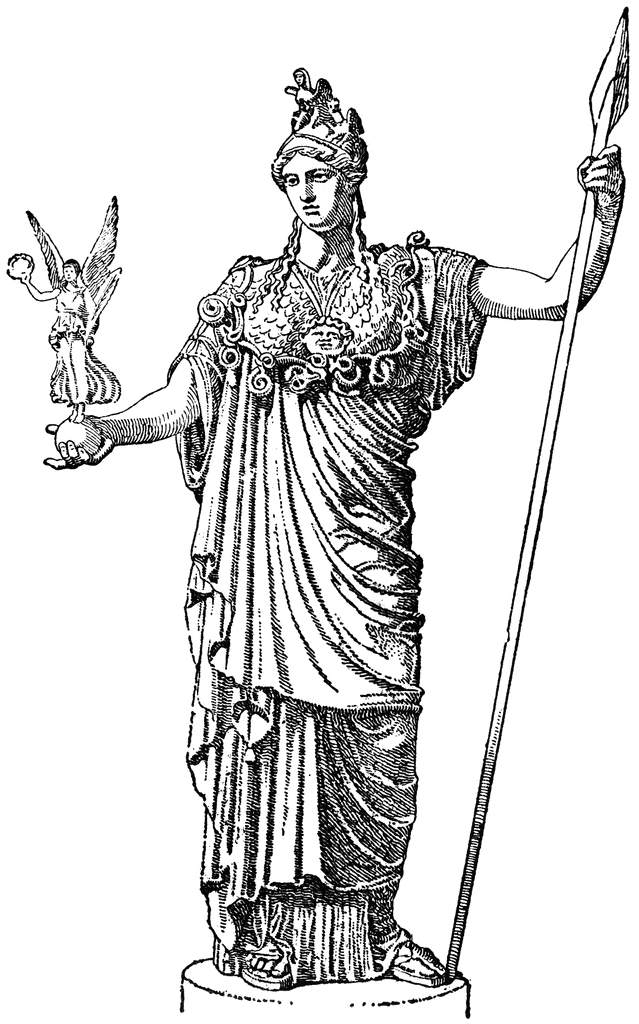 Here are some other posts you should read . . .
Caitlin Kelly at Broadside wrote this post which inspired me to write out my own frustration.
This post, from a (former) Republican, lists many of the attacks being made against women, and why that is so problematic.